GOFORIT FOR CAR DEALERS AND BROKERS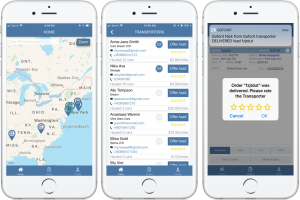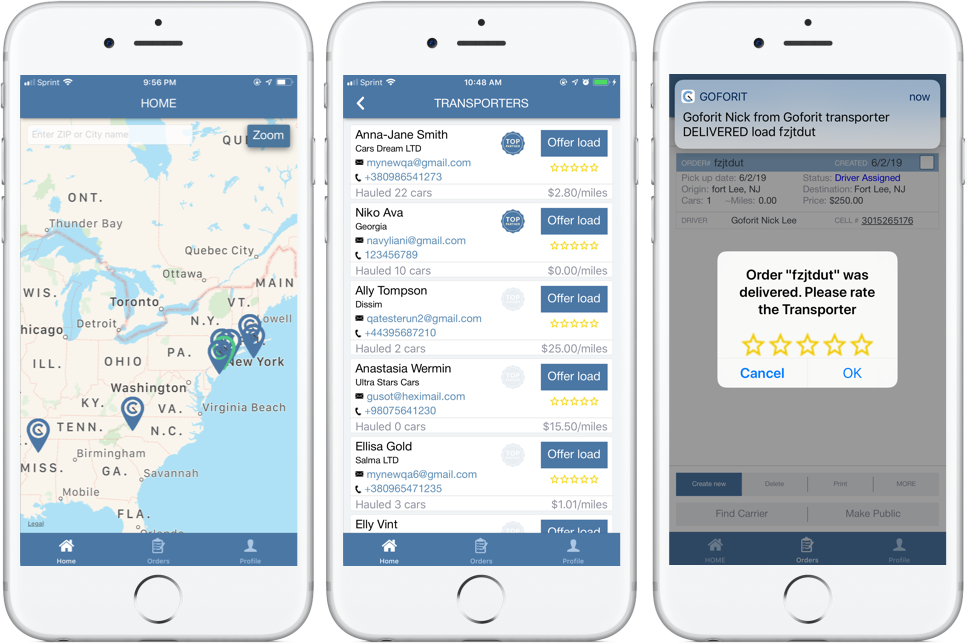 Find transporters near you or your load
The car shipping process gets so simple with GOFORIT App. Find transporters near you, send them offers, get counter offers or assign loads directly. You can check how many cars each transporter has hauled before, their ratings on GOFORIT App, You can add transporters in favorites so they will see your loads first. No need to pay hefty subscription fees for hard-to-use load boards. After you assign load to a transporter the the driver will see the pick up and destination address and contact details. You will receive notification each time the load status changes. After transporter delivers load you will automatically receive BOL including condition report and inspection. You can rate the experience after delivery. 
GOFORIT FOR CAR BUYERS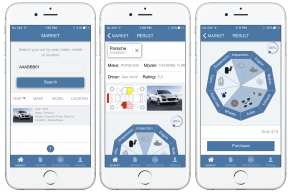 Find Unbiased Condition Report in GOFORIT App
The used car buyers always lack unbiased condition report about the vehicle they are purchasing. More and more car buyers shop online. The cars that are sold under "AS IS" condition often lack important condition information. GOFORIT transporters provide unbiased and detailed information about vehicle they transport. Goforit App allows car haulers to log more detailed info about each vehicle that it is required by transportation standards so on one hand transporters can make extra cash by selling such information and on another hand car buyers can have access to the UNBIASED and the MOST INDEPENDENT condition information.